what we do
At CMC we have over 20 years of experience in Dry Ice Blasting and Surface Preparation. Our goal is to stay on top of the newest Surface Preparation and technology for Industrial Dry Ice Blasting, Abrasive Blasting and Specialized Surface Preparation. We also offer Surface Preparation technology such as Ultra High Frequency Heat Induction, Laser Ablation and Combustible Dust Vacuuming and Vacuum Truck Service.
By offering our clients different options for their projects, it allows us to be the "Go to Guys" for just about any project from Lead Base Paint Abatement, Mold Remediation, Nuclear, Historical Restoration, Paint Removal, Manufacturing Facilities, Plant Shutdowns, Printing Presses, Surface Preparation, Graffiti Removal and Major Plant Fire & Smoke Damage.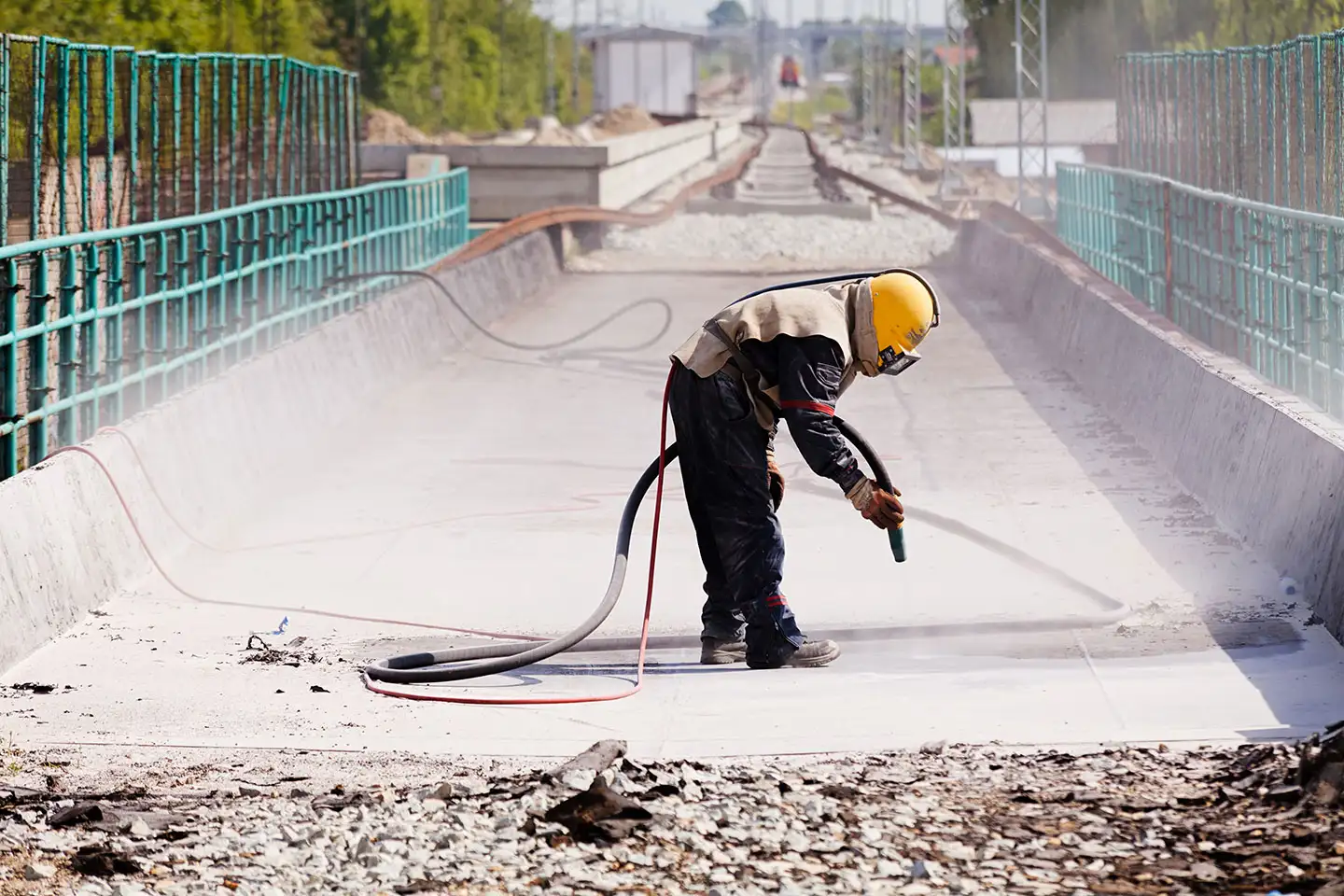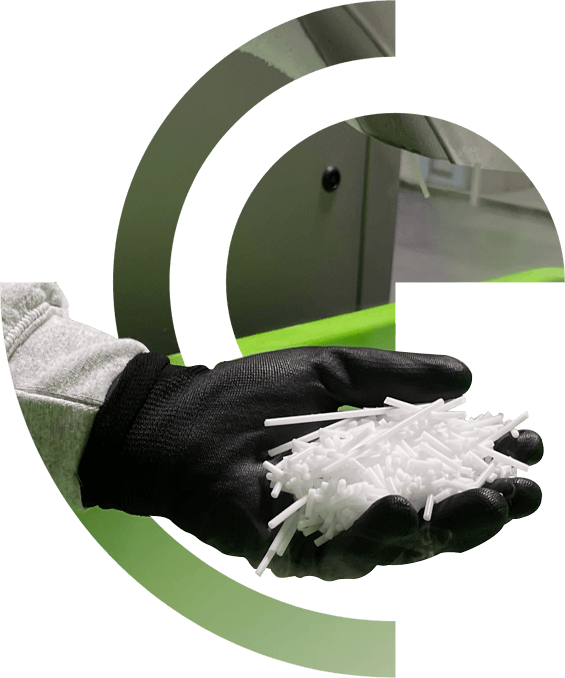 Who we are
Dry Ice blasting is effective for several cleaning applications and has a wide range of uses in food
processing, automotive, plastics & molded products, industrial equipment cleaning and more. Dry Ice
blasting effectively removes unwanted materials from equipment and surfaces including ink, glue, paint,
food, rubber, mold release agents, dirt, grease, oil, and numerous other contaminants. Some of the
many applications and industries our dry ice products serve include:
Dry Ice Blasting can be used in many ways, including:
Adhesive Removal
Automotive Cleaning
Coatings & Corrosion Removal
Fire & Smoke Restoration
Food Processing Equipment Cleaning
General Equipment Cleaning
Historical Restoration & Preservation
Mold & Disaster Remediation
Parts Finishing
Printing & Plating
Plastics & Composites
Surface Preparation
Meet the Team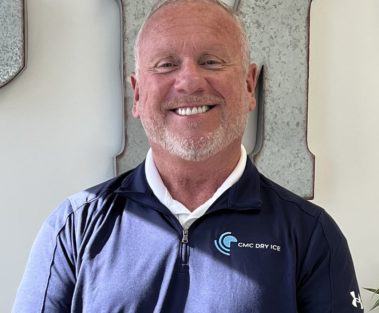 My name is Mike Coleman, President of CMC Industrial Services of North Carolina, LLC & CMC Dry Ice
Manufacturing. I have been involved with Dry Ice and Abrasive Blasting for over 15 years. I formed CMC Industrial Services in 2016 with the goals of providing professional Industrial Dry Ice Blasting, Abrasive Blasting, Sponge Jet Blasting, Laser Ablation and Ultra High Frequency Heat Induction.
I then started CMC Dry Ice Manufacturing in 2020 with the goal of changing the Dry Ice Manufacturing industry as a whole by providing great customer service, reliability and the best quality Dry Ice.
CMC Dry Ice Manufacturing is a Certified Veteran Owned Small Business in 2020 and continues to support Veteran activities throughout the North Carolina Region.
Mike Coleman
President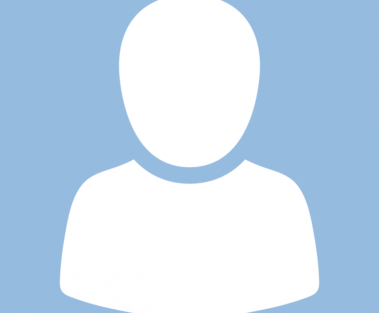 Now Hiring!
Master Blaster Technician
We are looking for a highly motivated individual to join our team at CMC. If you would like to apply to our Office Manager position please reach out to stephanie@cmcdryice.com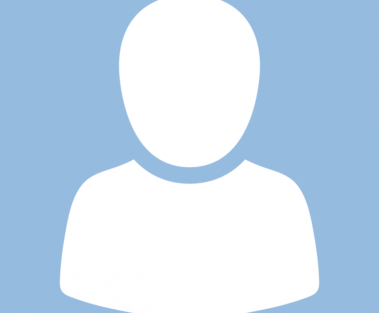 Now Hiring!
Master Blaster Technician
We are looking for a highly motivated individual to join our team at CMC. If you would like to apply to our Office Manager position please reach out to stephanie@cmcdryice.com